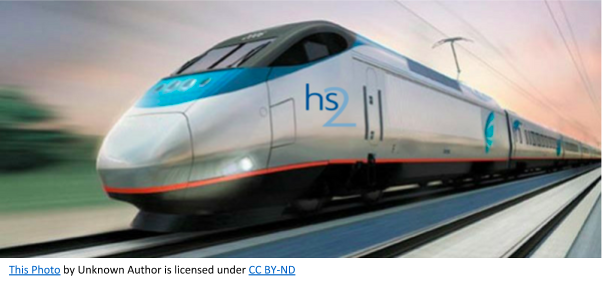 Digital Rail® beat off tough competition to get selected for the HS2 Innovation Accelerator. Over 200 high-tech companies applied but only a few made it through.
The assistive technology, RailSight®, from Digital Rail® helps less able persons navigate railway stations and is cutting edge. It gives Digital Rail® the opportunity to be at the heart of station development where the customer is put first in the design process. This work builds upon a system already on Chippenham station where people in wheelchairs or with guide dogs are detected by the intelligent vision system using existing CCTV. A light is beamed onto the platform informing the individual that assistance has been sought. Staff are notified on a smart app so they can provide assistance. 
Digital Rail® believes that less able passengers should be able to turn up at the station the same as anyone else without having to book in advance, something RailSight helps to ensure.
Another feature of the system is that people with large pieces of luggage are detected and directed via lighting to the lifts.