Digital Rail and it's collaborators have been awarded £348,000 as part of the Innovate UK funding competition First of a Kind: Demonstrating tomorrow's stations and a greener railway. Working in a collaboration with DW Windsor, Urban Control and the University of Nottingham, Digital Rail are going to create 'Personalised Accessibility and Wayfinding at Stations' (PAWS). The team will develop and integrate dynamic lighting technology with a vision system to create a new autonomous solution for improving customer experience at stations. PAWS will alert station staff when customers who need assistance enter the station.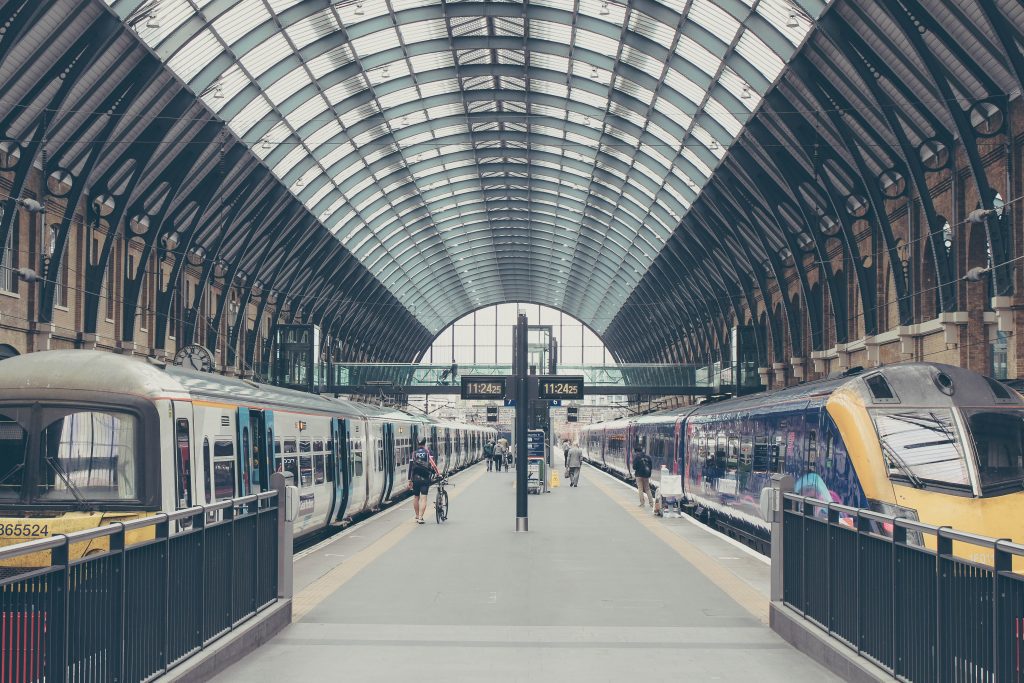 PAWS will use lighting to help customers who need to use a lift, as they have a bike, pushchair or heavy luggage, by showing the route through the station using intuitive, temporary light projection. Once on the platform, we will use lighting to help customers to find the correct carriage. The project is working with key rail industry partners: First Group, Great Western Railway, High Speed 2 and Network Rail. The new technology will be
installed at a busy trial station. The project will be developing technology which has been developed for different use case under previous rail
innovation projects. The University of Nottingham will undertake an evaluation of the project. PAWS will seek to improve the part of the door-to-door journey which has the lowest level of satisfaction from customers. Other benefits include: Improving accessibility, dynamic wayfinding without making stations more complicated to navigate through, improving passenger flow and reducing train boarding time and safety by encourage better segregation of customers.