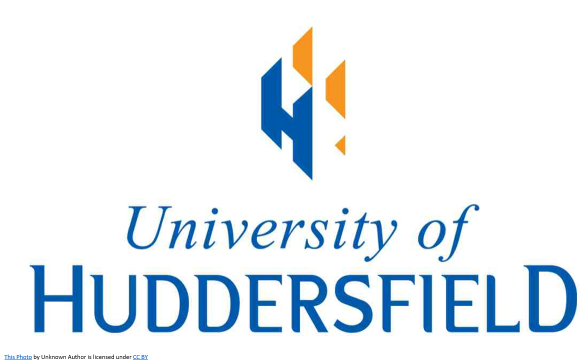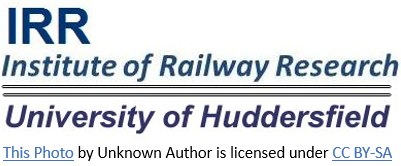 Digital Transit Limited (DTL) are excited to announce that a new office will be opening in Huddersfield. The new office is located in the University of Huddersfield campus in the 3M Buckley innovation centre.
The 3M Buckley innovation centre is a centre of labs and offices for enterprises and innovative businesses from across the region. Future collaborations with University of Huddersfield and DTL will include innovative new projects in condition monitoring and, media production for DTL's future courses in safety critical software, ERTMS and rail cyber security. DTL will also be collaborating with the Institute of Rail Research (IRR) which is a world-leading centre of railway safety and engineering.
The location of the 3M Buckley innovation centre is shown in the google maps below.