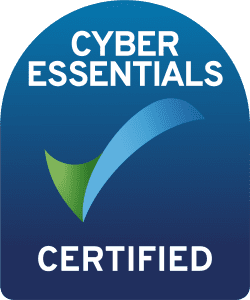 Digital Transit is officially certified by Cyber Essentials, a government scheme that helps businesses protect themselves against cyber attacks.
This certification confirms Digital Transit's IT system is secure against cyber attacks, and that any personal or sensitive information is kept safe from online criminals.
The assessment criteria included:
Ensuring software is secure and up-to-date
Checking that firewalls are in places to defend against cyber criminals
Making sure employees don't put the company at risk by providing a code of conduct when using company IT resources
Cyber Essentials will be renewed every year going forwards to show our ongoing commitment to cybersecurity.